Hey Everyone.
A few days ago Abigail posted a list of her most anticipated releases and it inspired me to put together a list of my own. I had a lot of fun looking at all of the books that are coming out this year! So many of my favorite authors have something coming out, it's so exciting!
I hope you enjoy this list!
---
Movies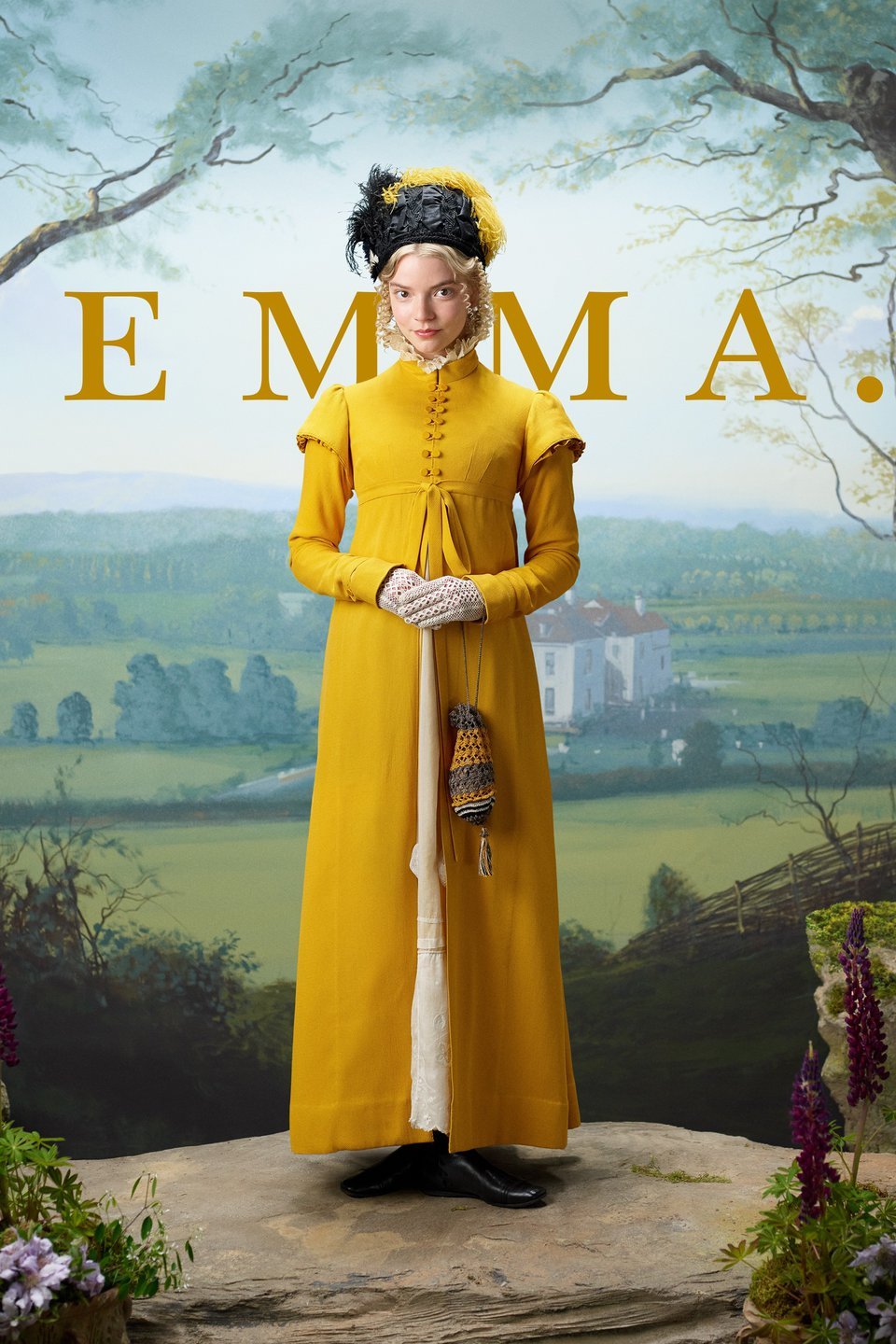 I am really excited to go see this movie. I enjoyed the older Emma movie with Gwyneth Paltrow and the BBC series Emma and so I am really excited to see new adaptation of this story!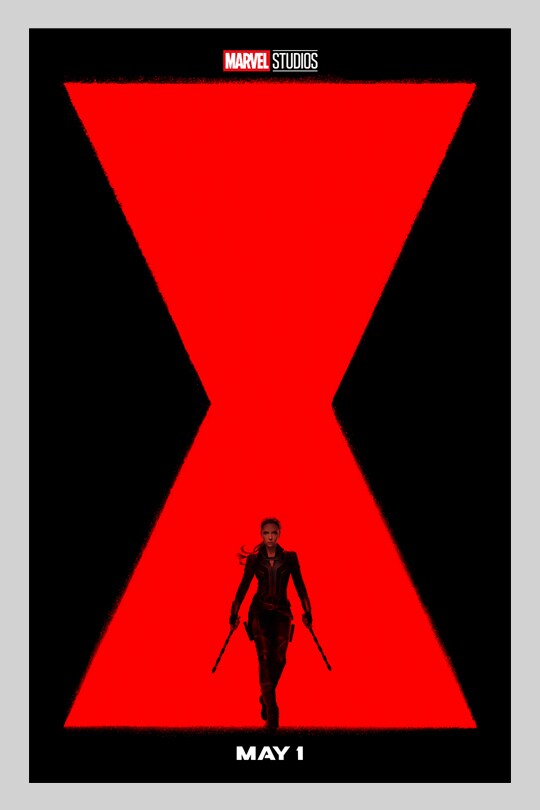 I cannot wait for this movie. Many of you may not know that I am a fan of the Marvel Universe, definitely a new and not super hardcore fan, but still a fan. My dad, two of my siblings and I are currently watching the movies in chronological order (we are on Captain America: Civil War). Natasha Romanoff is amazing and possibly my favorite character (I also love Tony Stark and Wanda Maximoff. I can't wait to see her movie.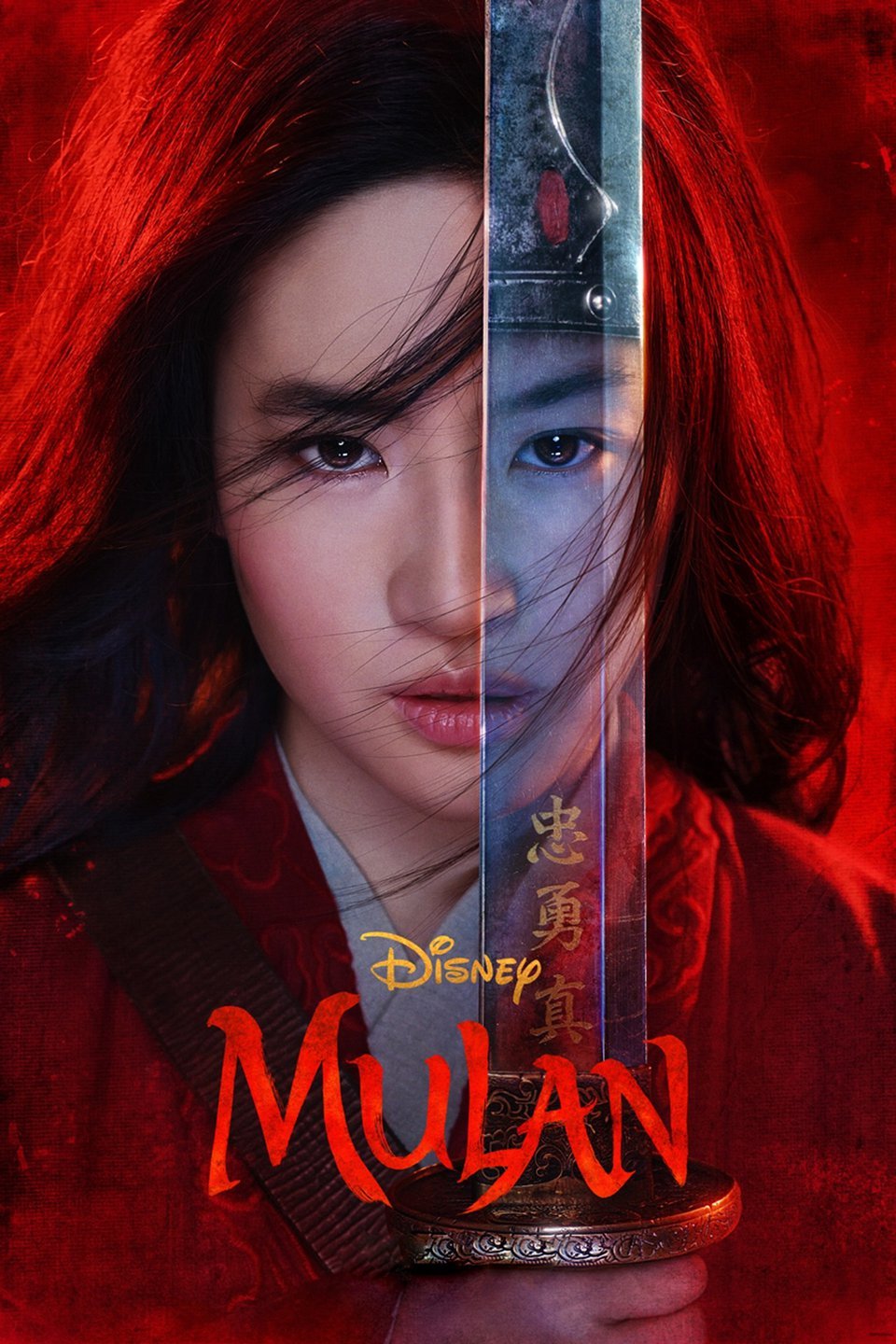 The trailer for this movie looks amazing! I have enjoyed all of Disney's live action remakes and I can't wait to see this one!
---
Books
January 7, 2020
February 4, 2020
February 4, 2020
June 2, 2020
May 5, 2020
March 3, 2020
September 8, 2020
August 4, 2020
May 19, 2020
July 7, 2020
November 17, 2020
February 4, 2020
May 2, 2020
September 1, 2020
March 3, 2020
---
Well…there you have it! A very long list of books that I am excited about that I haven't read yet and that have been or will be released this year! It's going to be a good year for reading if this list is any indication. I am so excited for all of these books! Especially A Portrait of Loyalty! I am currently reading On The Wings Of Devotion and it is amazing, absolutely amazing, I'll be writing a book review of it soon.
What are some books that you are looking forward to reading? are any of these books on your tbr?