Hey Everyone.
I've been wanting to share some of my Disney+ favorites for a while now. I always enjoy posts about what other bloggers are into watching at that point in time and I'm always on the lookout for something new, so I thought that it might be fun to share my own list with you all. I know that most of us have probably spent more time then we are proud of watching things this summer (I certainly am not proud of it), but finding things that do not make you feel like you just lost about a hundred brain cells after watching is always a treat.
So let's get started. I've included a variety of movies and shows that I would recommend to different age groups, so not all of these recommendations are appropriate for all of my readers. 🙂
---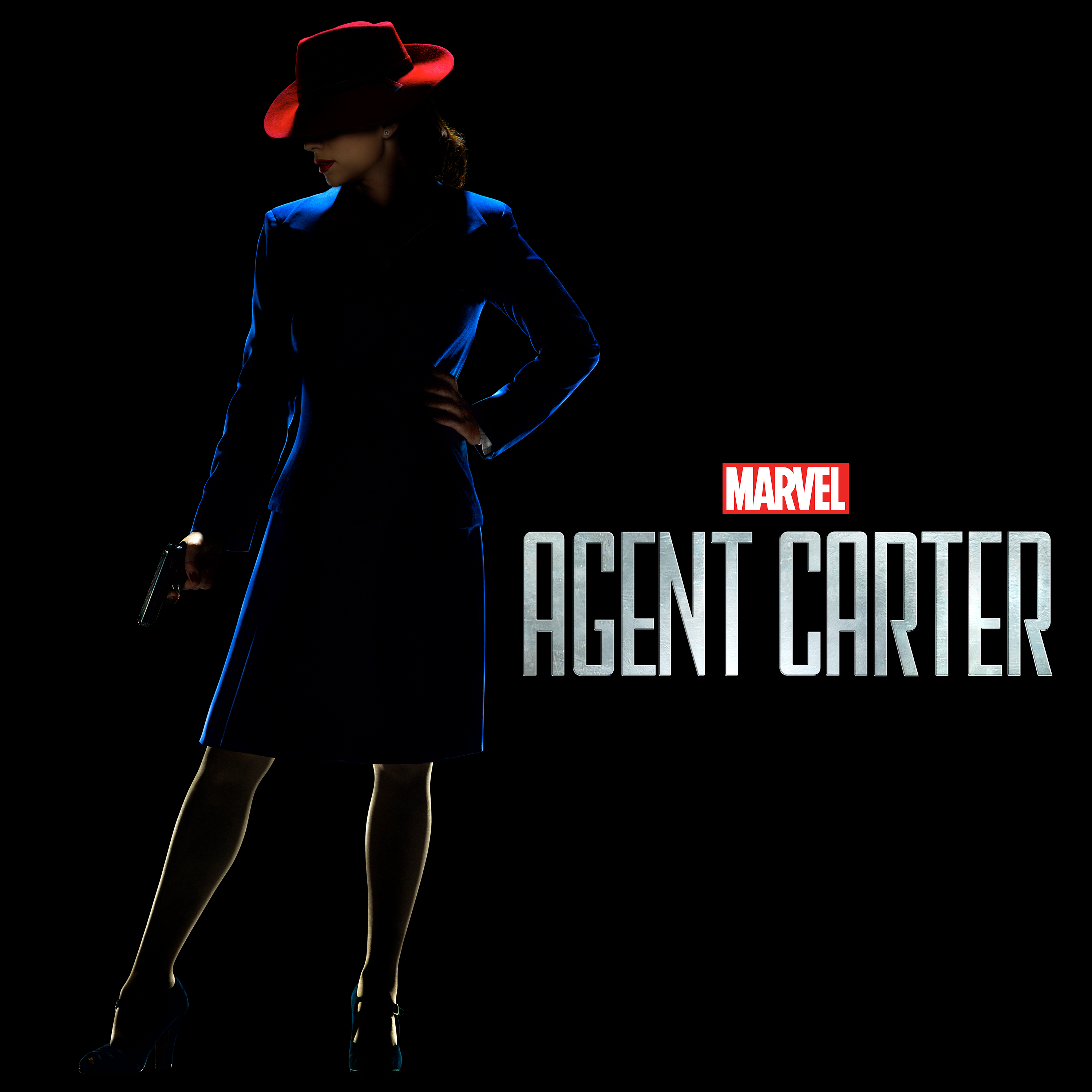 Rating: PG-13
Genres: Strong Female Characters, Action, Post-WW2
Agent Carter has a completely different feel than all of the Marvel movies. It is funny at times, almost cringe-worthy at others and impressive as well. Peggy Carter is amazing, easily one of my favorite female MCU characters. She is strong, constantly underestimated and inspiring. I must say that every time she fights in a skirt and heels I'm amazed, she is incredibly skilled.
---
Rating: PG
Genres: Strong Female Characters, Adventure, Friendship
Moana, what can I say? It is definitely my all-time favorite animated Disney movie. The focus on the ocean, a young female heroine who doesn't need a prince, a hilarious demigod and incredible music (that happens to be written by Lin-Manuel Miranda). Really what's not to like? When the day comes that a Moana 2 movie is announced I will literally squeal. 😀
---
Rating: PG
Genres: Family, Comedy
My family loves this movie and we have watched it many times. It is a funny and largely positive story about a large family, something that is rare. Although it is rather unrealistic at times, it is surprisingly accurate at others. Constant cleaning and everything is still a mess, yelling and crazy kids, good sibling relationships, beating up the oldest sister's boyfriend, it's fun to watch over and over again. (And don't forget the adorable twin boys, I love them. 😀)
---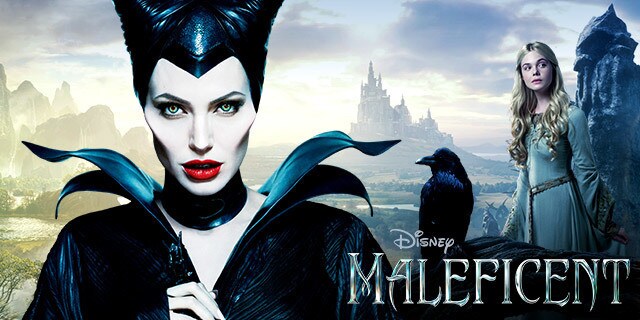 Rating: PG
Genres: Strong Female Characters, Fantasy
This movie is just so unique feeling, so different seeming then most Disney movies. The The characters are interesting and I absolutely love Maleficent, for all her issues. I love fairytale retellings that are told from a different point of view than typical, and Maleficent does just that. Something about Maleficent just pulls you into her story, she is elegant, majestic and darkly powerful. Maleficent and Maleficent: Mistress of Evil are two of my favorite live-action Disney movies.
---
Rating: PG-13
Genres: Action, Strong Female Characters, Fantasy
What's not to love about Black Panther? An amazing hero, incredible women warriors and a beautiful hidden country. I love it all.
---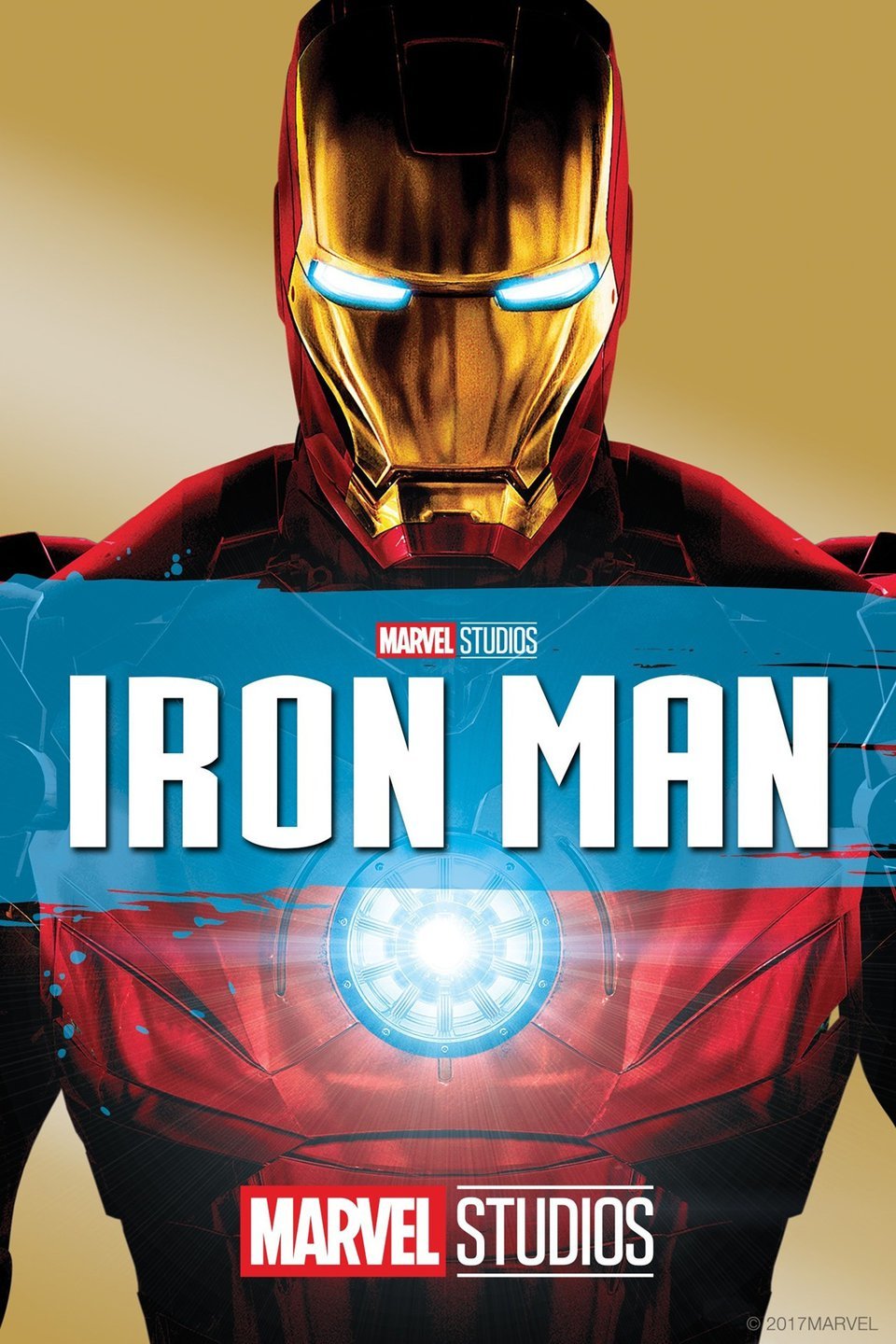 Rating: Pg-13
Genres: Action
Tony Stark, he is either my favorite or second favorite male MCU character. His character growth, his arrogance (lol) and his suits. Sure he has more than his share of issues, but he is mostly reformed. And I can't forget Pepper, she is tough and doesn't let Tony walk over her despite her attraction to him. She is really the only one who can actually tell him off and partly get away with it. (I really need to rewatch this movie.)
---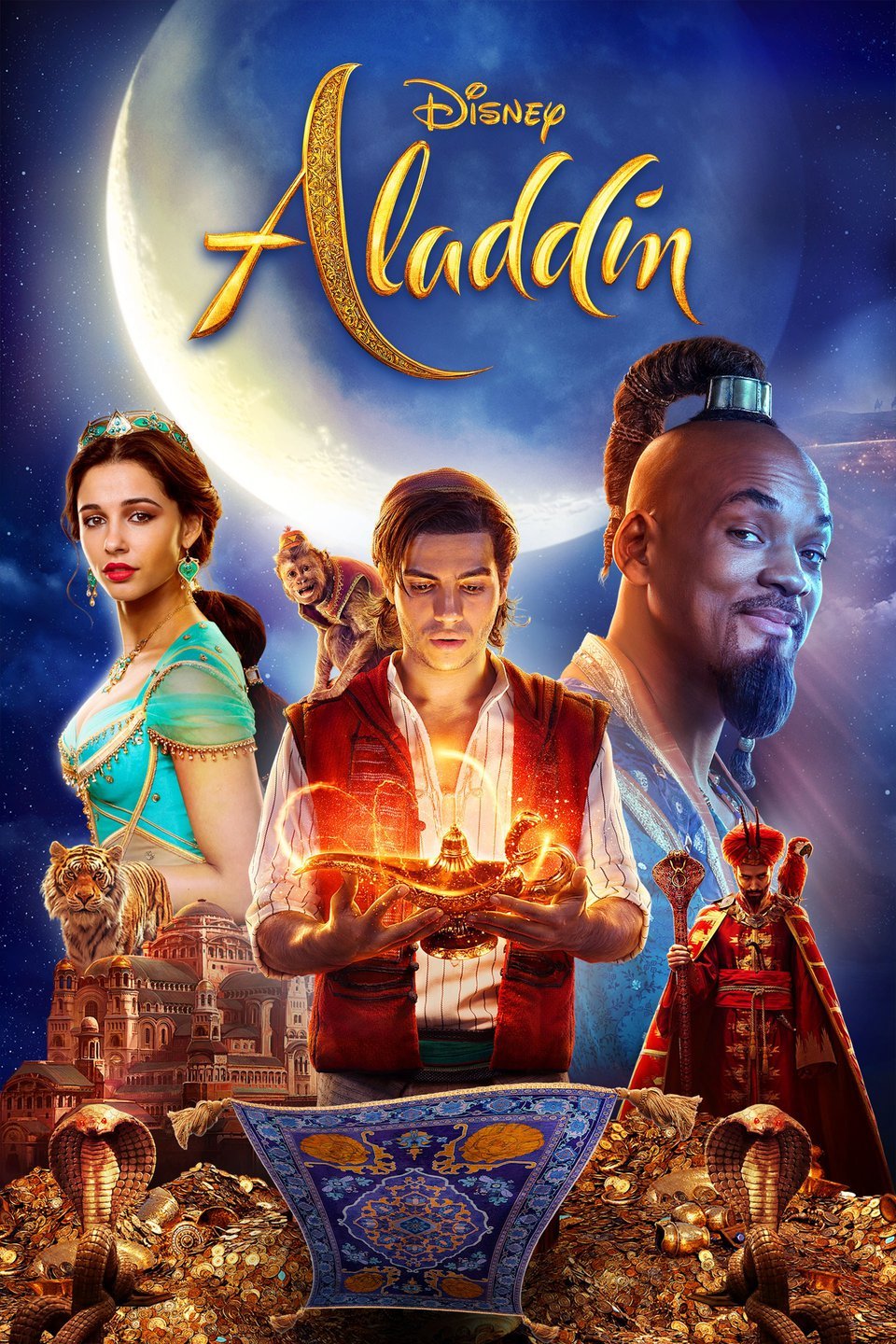 Rating: PG
Genres: Remake, Musical, Family
Aladdin is full of fun and catchy music and exciting and colorful dance numbers. As someone who enjoys Disney's live-action remakes, I loved how this movie was done, with the exception of Jasmine's song Speechless. I found it disappointingly weak, sure the words were great, the actress' delivery just left much to be desired in my mind. That said this is a great family movie with great music.
---
Rating: PG
Genres: Action, Science-Fiction, Kids
I am not a Star Wars person and I actually dislike most of the movies and the majority of the characters. For some reason though, I enjoyed watching bits and pieces of Star Wars Rebels. Not exactly a glowing recommendation, but my siblings really liked it and I didn't mind it.
---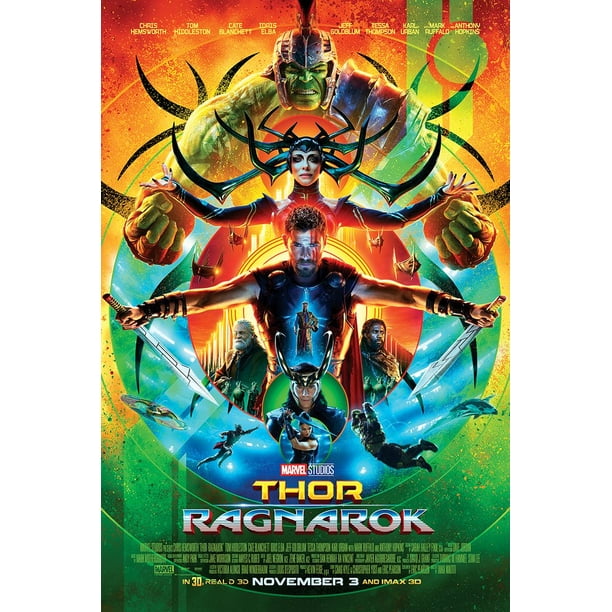 Rating: PG-13
Genres: Action, Science-Fiction, Female Villains
I equal parts love and hate this movie. Hela is amazing and probably my favorite MCU villain. I love the parts with her in it. The Grandmaster is terrible and I could not like him in any way. He actually kinda ruined the movie for me, but Hela partly saved it, so……
---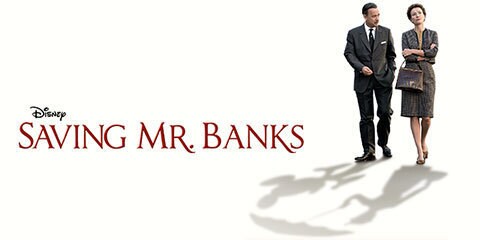 Rating: PG-13
Genres: Historical, Drama
Emma Thompson is perfect as P. L. Travers and Tom Hanks is a wonderful Walt Disney. The parts of the movie with the two of them are amazing, I'm less of a fan of the flashbacks, though.
---
Rating: G
Genres: Fantasy, Family, Musical
Julie Andrews is one of my all time favorite actresses, so that puts Mary Poppins on my favorites list. The music is wonderful and so classic, personally I'm partial to A Spoonful of Sugar and Sister Suffragette. The bank scene is slightly creepy, but otherwise this is a great movie to watch with your younger siblings (or on your own).
---
Rating: PG
Genre: Comedy, Classic, Family
When I first saw this movie, I loved it. I still love it, I just prefer the "newer" version, with one exception, the drama surrounding the long-awaited meeting of the twins parents. Their meeting is perfectly hilarious, rather painful and delightfully dramatic. Haley Mills, who plays the twins, is probably my least favorite part of the movie, but I still find it enjoyable. 😀
---
Well, that's all I've got for today. I really enjoyed putting this together and I hope that you enjoyed reading it.
Do you have a favorite of these movies? Thoughts about any of them? Any you haven't seen? Do you have any Disney+ recommendations for me?