Hey Everyone!
2018 was a very busy, full year! It definitely had it's low points but overall it was a good year!
---
Here are some of the highlights from my year!
Camp!!! I went to the camp my dad went to as a kid, for the first time! It was definitely the best full week of my year!
Watching the Winter Olympics! We watched as much of the ice skating and ice dancing as we could! It is so amazing to watch how they move across the ice!
Starting Writings From A Farm Girl! I am so glad that I started this blog! I have so enjoyed writing and taking pictures to share with you and reading your lovely comments! I look forward to improving my pictures and writing in the new year!
Christmas and Advent! I already can't wait for next year!
What are a few highlights from your year?
---
My favorite pictures I took and/or posted this year!
---
These two albums are definitely my favorite albums that I have heard this past year! I have most the lyrics for both memorized!
What is your favorite song or album that came out this past year?
---
My favorite books I read (or reread) this year are…………….: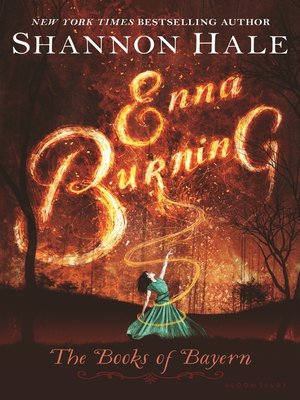 I love these books so much! I cannot wait for the next Green Ember book!
What was your favorite (or one of your favorites) book you read or reread this year? Have you read either of these books?
---
I guess that's all for today! Sorry this is short (again), I am hoping to do some longer posts soon!
Happy New Year!!!!